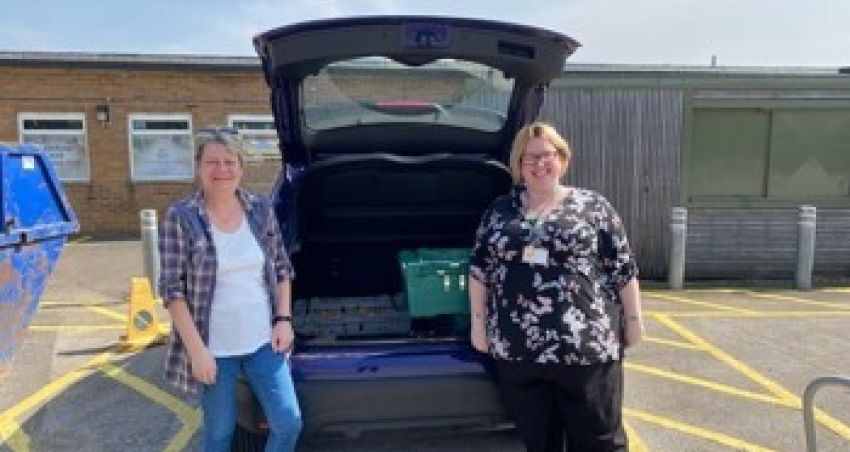 Our Castle Academy food bank has been supporting vulnerable local families throughout the Coronavirus lockdown period.
We are providing emergency food parcels to families who are struggling during these difficult times, but we need your help. We're looking for more donations, particularly long-life products such as tinned foods, rice and pasta. You can donate items by dropping them at the school office between 8.30am and 3.30pm Monday to Friday.
So far, we've been able to support families from Northampton International Academy, Castle Academy, Stimpson Avenue Academy and Kings Heath Primary Academy. If you know of a family who could benefit from our help, please email louise.thomas@castle.emat.uk.