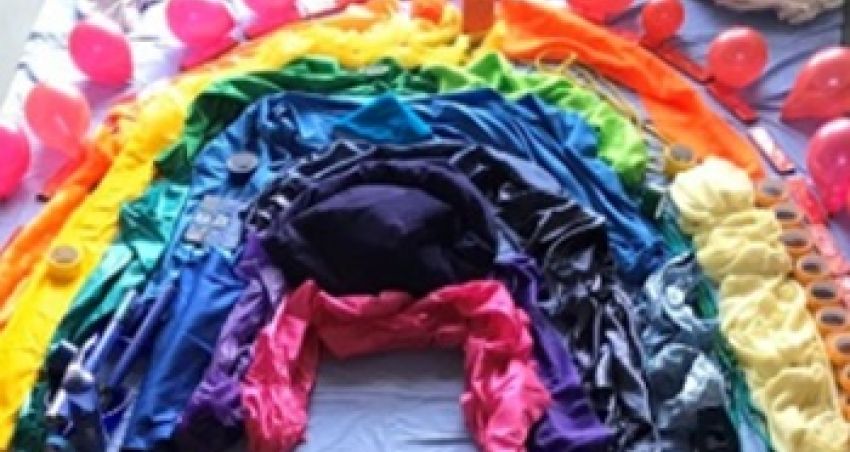 As a family of schools, we would like to give something back to the heroes in the NHS who have cared for us and our loved ones during this pandemic.
On Friday 5th March 2021, we are inviting our pupils – whether they are learning from home or in school – to wear as many rainbow colours as possible in return for a donation.
We hope the event will spread some positivity while also raising money for NHS Charities Together, which funds projects that improve services for patients and supports NHS staff and volunteers.
We want to see our pupils and staff wearing rainbow colours, painting their faces with rainbows and decorating their homes and classrooms with as many rainbows as possible.
If your child is learning remotely, we'd love to receive your photos. Please send them to joni.ager@emat.uk and we'll share them on our social media channels throughout the day. You can follow us on Twitter and on Facebook.
To make a donation to this fantastic cause, please visit our Paypal page.