Wellbeing and Mental Health
In school, we practice daily minfulnesss sessions to support children with their wellbeing and mental health. Mindfulness has been proven to help to calm children, as well as to increase focus and working memory. Below, we have included some visual representations of strategies that children should be familiar with, as well as some guided meditations and breathing excercises at the bottom of the page.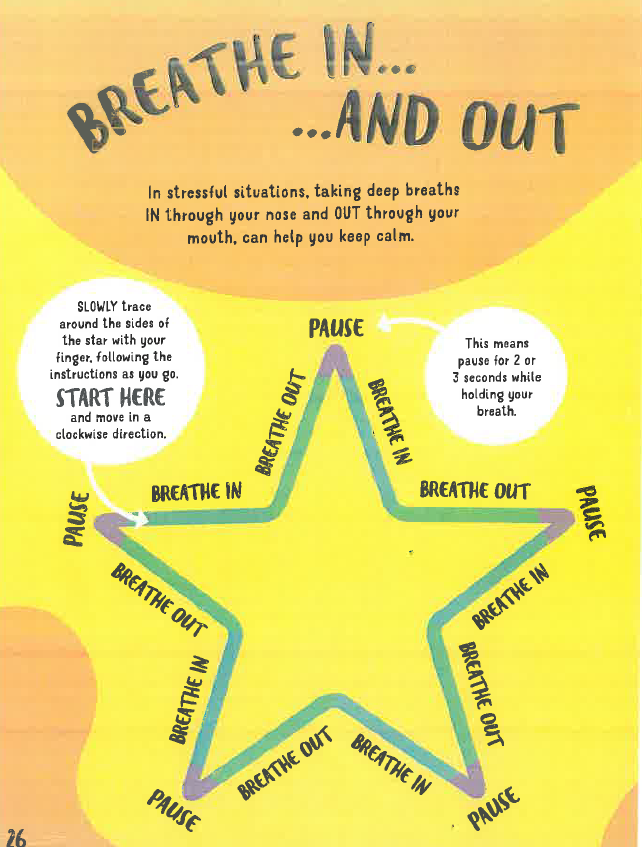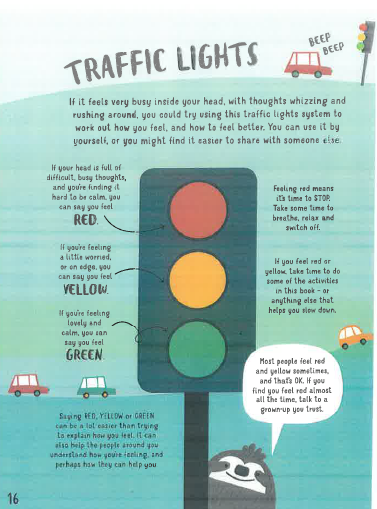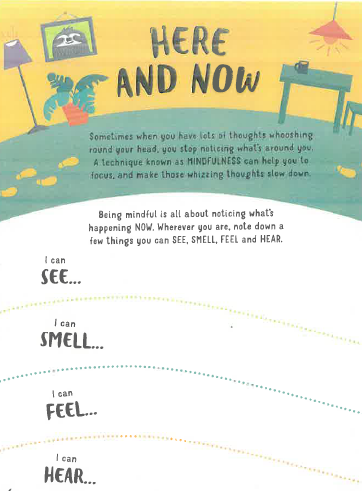 If this is an area you feel you would like more support in, please contact Mrs Craven through the school office.
Useful videos